Get started
Select an option below
Are you an Ambassador past or present?
Are you a teacher interested in working with us?
The Voices for Change platform is a space where Anne Frank Ambassadors can:
Connect with other Ambassadors, start conversations and discuss ideas.
Share the work they've created and access materials that will help them in their roles.
Discover campaigns, news, and events being delivered through the Ambassador programme.
The Anne Frank Trust
Ambassador Programme
We are an education charity, established in 1991, that empowers young people with the knowledge, skills and confidence to challenge all forms of prejudice and discrimination. Our programmes use Anne Frank's powerful life story and diary as their starting point.
As of 2016 we worked with 36,000 young people across seven regions of the UK, of which 531 became Ambassadors.
Take a look at some of the projects our Ambassadors have been working on.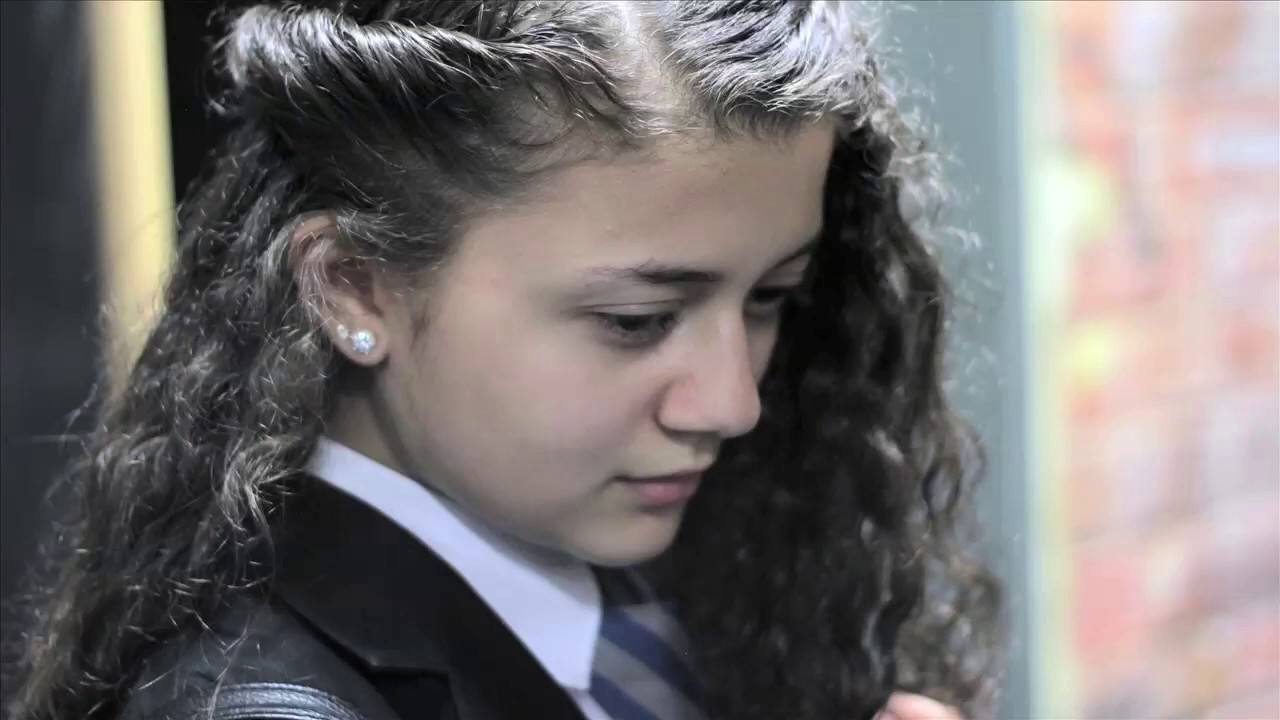 No Reason Why – Woodside High School
Our Anne Frank Trust Ambassadors from Woodside High School in North London want bullying to STOP. There is no reason why anyone should be bullied or discriminated against, and we must be aware of the consequences that bullying can have.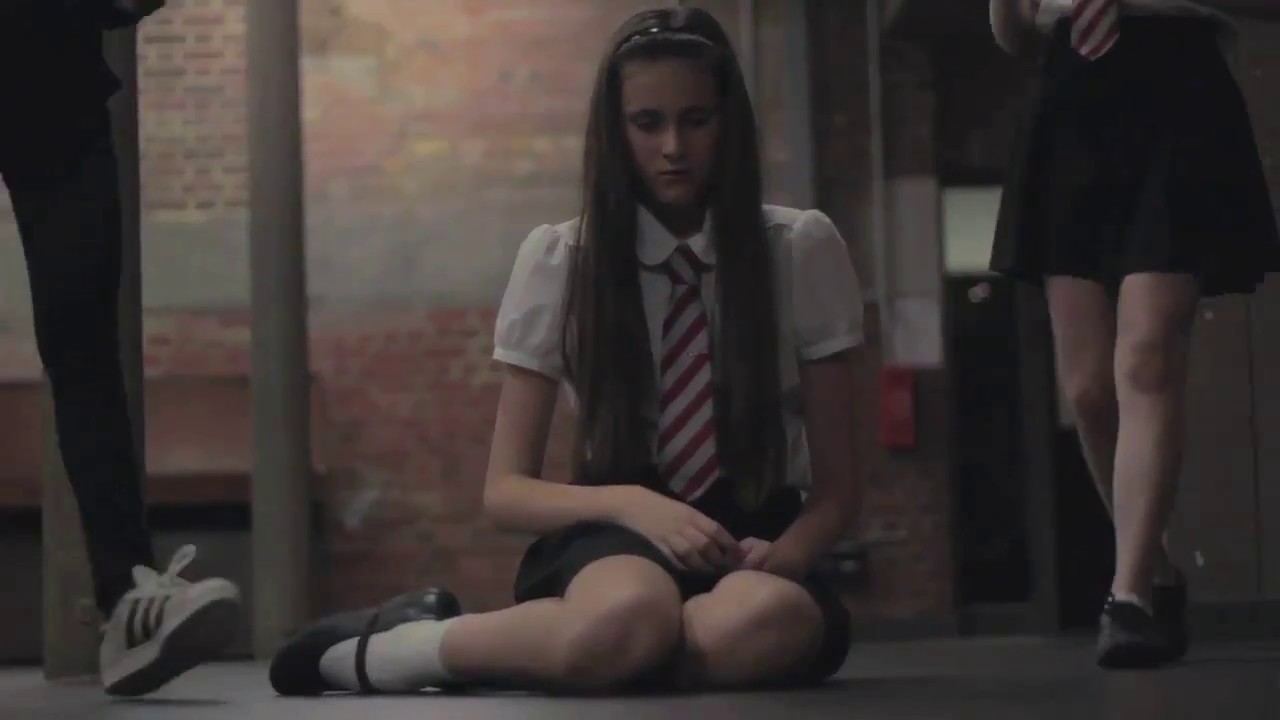 Love Your Shape – Acton High School
Our Anne Frank Trust Ambassadors from Acton High School in West London want you to love your shape and embrace the shape of you. Anorexia is a growing problem that everyone should be aware of, and something that we need to tackle together. It's not the size, it's what's inside. Be body proud - love your shape!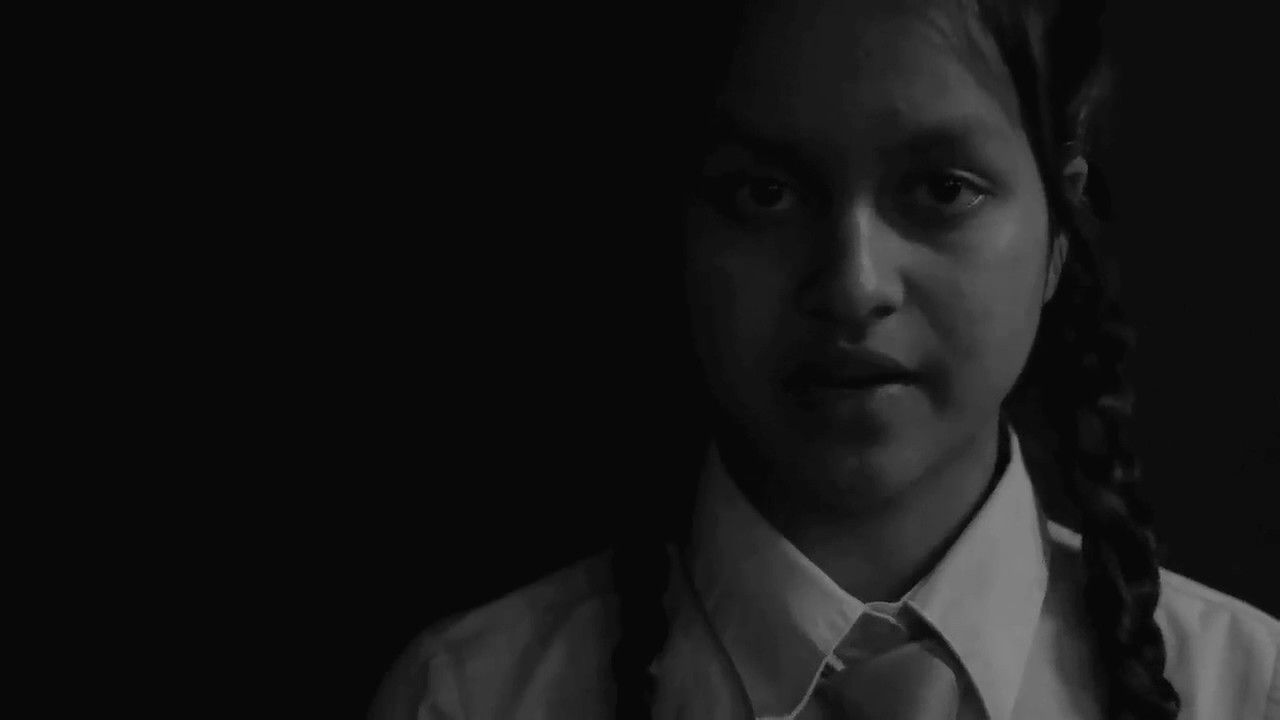 Domestic Violence Happens – Phoenix Academy
Our Anne Frank Trust Ambassadors from Phoenix Academy in West London want people to admit it: domestic violence happens. Their campaign is drawing attention to the fact that young witnesses of domestic violence can be seriously affected by this; they are also victims. Think about us.